Police in Peru have seized a shipment that contains 1.4 kilogram of cocaine, with packaging material branded with Lionel Messi's face.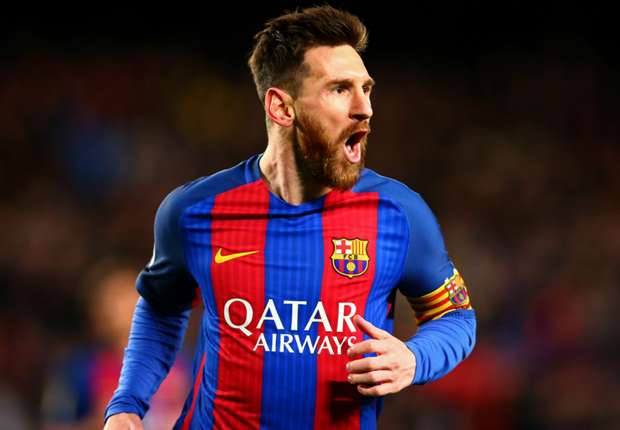 The seized shipment has areported street worth of £73million.
The haul had Barcelona's 'M' logo printed on it, with Messi's name and face. The shipment even had the royal seal of the King of Spain. The Class A drug illegal shipment was poised to land in Europe before the officials captured it.
Spanish sources El Mundo Deportivo claims the shipment were hidden inside a container that was carrying 1,300 giant squid fillets. There are creative ways through which the exporters hide their illegalities. Last year a fruit wholesale dealer hid cocaine in plastic bananas. The cocaine had a street value of £24milion. The fruit seller hid the drug for Columbian drug lord Daniel Valdes Jaramillo whose nickname was 'Messi.' The banned shipment was found in a warehouse in Kent.
The drug business is not affecting football in Peru. The national team side kept their World Cup hopes alive after they defeated their Uruguayan counterpart 2-1. Barcelona superstar Luis Suarez returned from suspension for the game but he could do nothing to save them. Continue reading "POLICE UNCOVER COCAINE WITH LIONEL MESSI PACKAGING"