https://pbs.twimg.com/media/E-WQx91WUBA5cCw.jpg
Peru were forced to a draw at home to Uruguay in their latest Qatar 2022 FIFA World Cup qualifier in the South American section to take their unbeaten run to two games.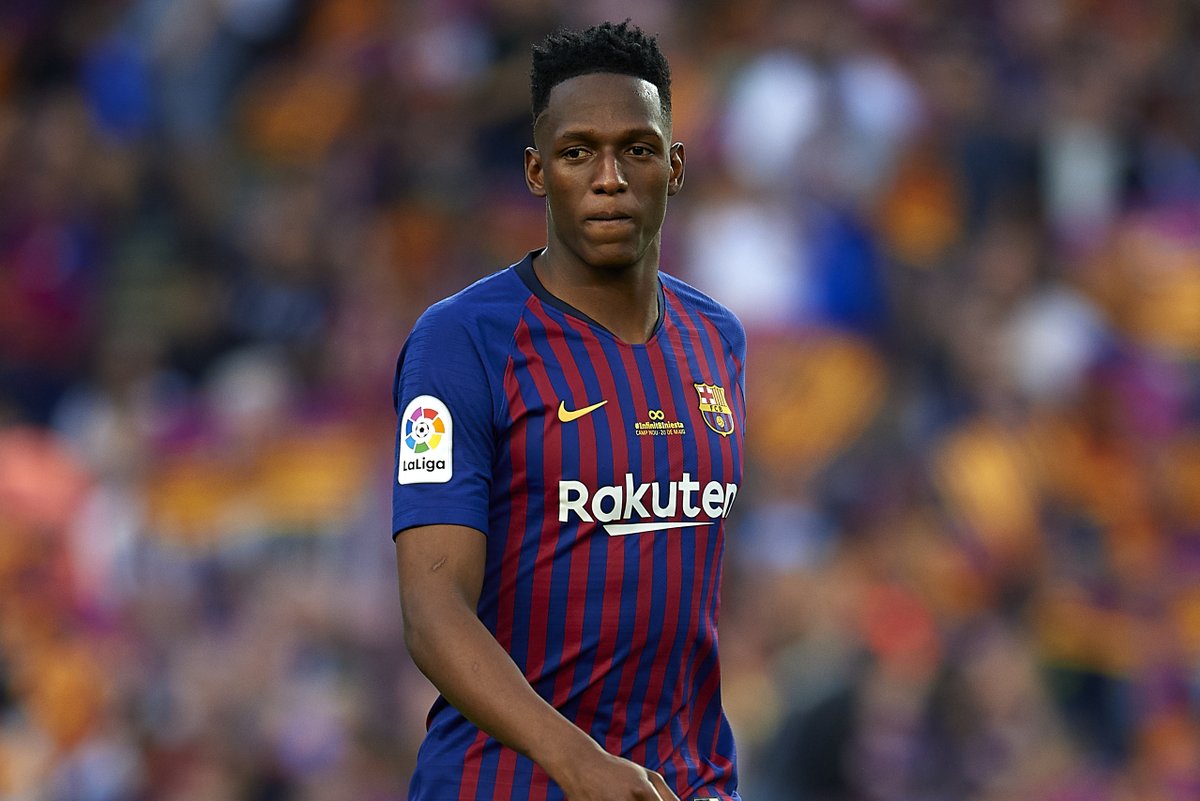 The Peruvians have not tasted defeat in the latest World Cup qualifiers in two games with the last loss coming on matchday seven. Since Peru lost 3-0 at home to Colombia thanks to goals from Yerry Mina, Matheus Uribe and Luis Diaz, they have picked up four points from two matches via the away win over Ecuador and the home draw with Uruguay.
Peru began the qualifiers with one draw and four defeats from five games but results have picked up in the last two games as revealed above. The Peruvians started the Qatar 2022 qualifiers with a four-goal thriller at the home of Paraguay. Hosts Paraguay and Peru scored two goals apiece on matchday one thanks to the brace from Andrea Carrillo (Peru) and Angel Romero (Paraguay).
The impressive draw with the Paraguayans preceded the run of four straight defeats in the qualifiers. Peru lost to the likes of Brazil, Chile, Argentina and Colombia before the losing run was halted via the 2-1 defeat of home team Ecuador on matchday eight. The Peruvians established a two-goal lead towards the end of the second half thanks to the goals from Christian Cueva and Luis Advincula. Cueva and Advincula hit the back of the net in the second half after a goalless affair in the first half. Gonzalo Plata scored what turned out to be a consolation goal in the third minute of added time for the Ecuadorians who were commended to a third defeat at the hands of the Peruvians.
In their latest World Cup qualifier, Peru scored through Renato Tapia on 25 minutes before Uruguay equalised four minutes later thanks to Giorgian de Arrascaeta as the two teams played out a 1-1 draw. With the draw at home to the Uruguayans, Peru stay in second bottom with five points from seven games, while Uruguay also maintain their fourth position with nine points from seven games.