After 14 games in the South American qualifying section of this year's FIFA World Cup tournament on Qatari soil, Peru are still in contention. The Peruvians have done well in the qualifiers for the World Cup 2022 tournament till date and they have played their way to one of the five spots required for qualification. The first four spots are for automatic qualification, while the fifth and final spot is for the inter-confederation playoffs.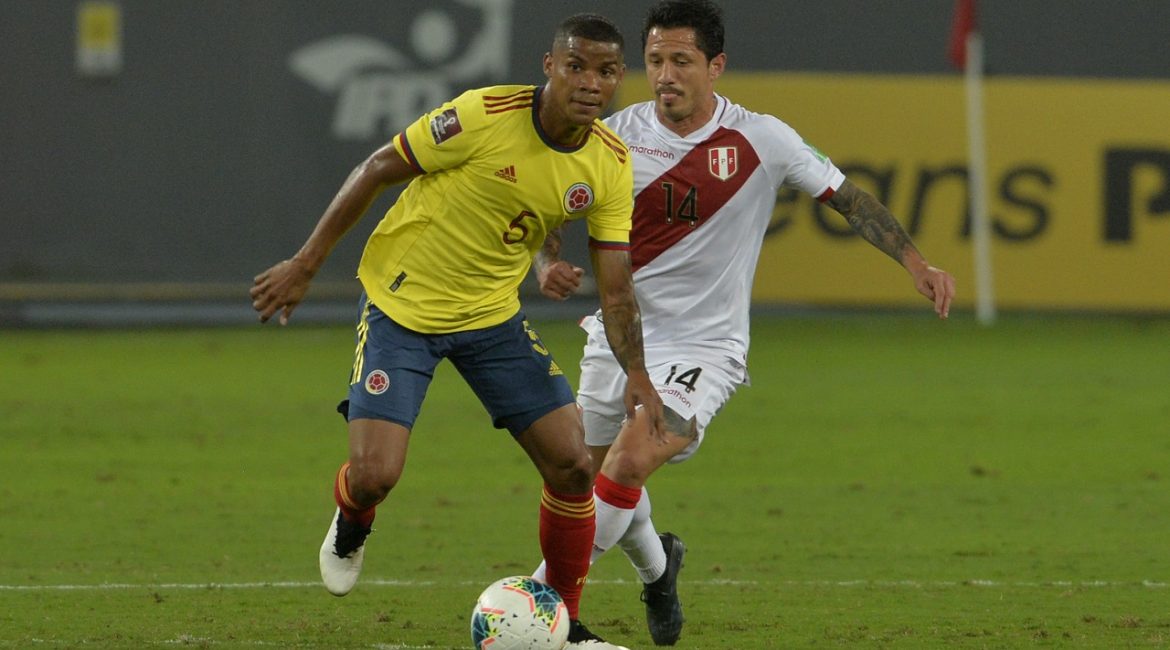 Peru have 17 points from 14 games and are away from the fourth and final automatic qualification spot on goal difference. Colombia are presently the recipients of the final automatic qualification spotwith 17 points from 14 games.
Hosts Colombia and Peru will battle it out with each other when the World Cup 2022 qualifiers in the South American section returns later this month in a match that could go a long way in deciding the destination of the fourth and final automatic qualification slot for the region. Peru go into the game in Barranquilla on the back of a two-match winning run.
The Peruvians beat Bolivia and Venezuela in their last two games to put themselves in a good position to qualify for the World Cup tournament later this year. In their last game at the home of Venezuela, Christian Cueva scored his fifth goal of the World Cup qualifiers to secure a 2-1 away win for his team. On their part, Colombia picked up a solitary point in their last two games and that paved the way for Peru to move level on points.
The away game against Colombia is an important one for Peru and they can afford to record a bad result with the likes of Uruguay and Chile breathing down their necks. Chile and Uruguay are on 16 points, a point off both Peru and Colombia.