To the excitement of thousands of Liverpool fans, the Reds managed to secure a January winter transfer window signing after sealing a deal with Portuguese League giants FC Porto to bring winger Lucas Diaz to Anfield. Liverpool fans were clamoring for the club to sign new players in the attacking department especially because their two formidable attackers Mohammed Salah and Sadio Mane were away on international duty with their respective national teams at the just-concluded African Cup of Nations tournament.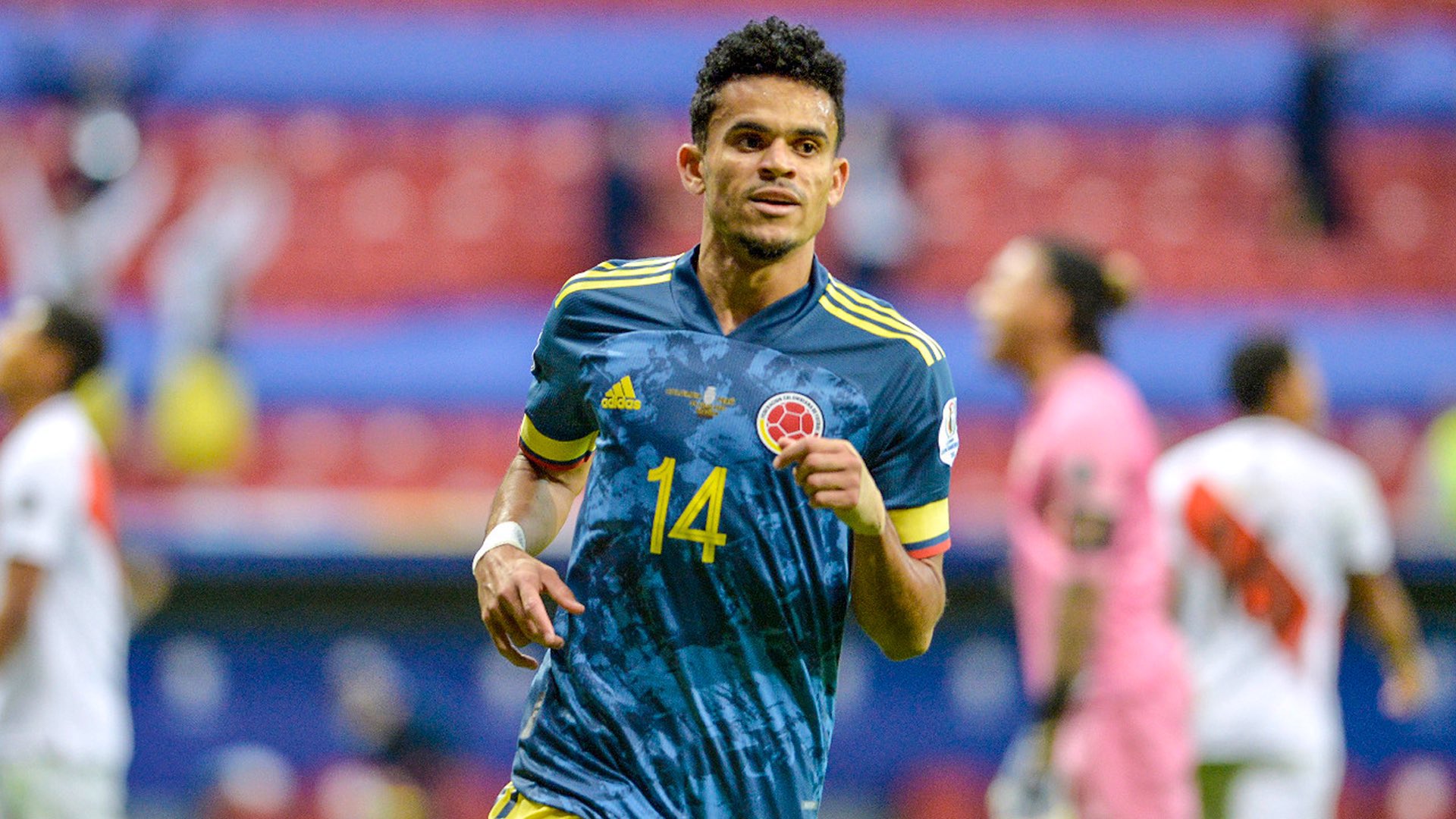 Also, both Mane and Salah are already slowly reaching the end of their respective footballing careers and one other reason that fans wanted the club to sign new players is so that they would be getting long-term replacements for their brilliant superstars. Until he was signed by Liverpool, Diaz was already making headlines and attracting interest from a host of clubs across Europe. The likes of Atletico Madrid, Borussia Dortmund, Inter Milan, AS Roma, and some other unnamed clubs were monitoring his progress in Portugal but hardly did anyone make any concrete offer to Porto.
However, the story changed when Liverpool came into the picture and as soon as Reds manager Jurgen Klopp registered an interest in snapping up the player, that was the beginning of the successful deal it has now been revealed that Diaz was monitored by Liverpool scouts and the match that convinced them of his abilities was the Colombia game against Peru.
Although Diaz's Colombia lost by a score margin of 1-0 to Peru, the 25-year-old was astonishing for his country. He was unlucky to not have managed to include his name on the scoresheet because his performances warranted that but that was when it became clear that Liverpool would sign him and after then, the deal was sealed.