Raúl Ruidíaz is apparently in line to be called up by Peru for a pair of upcoming international friendlies. If he were to play, it would mark his first appearance for the national team in more than a year. He last made an appearance during World Cup qualifying and hasn't started for them since Nov. 13, 2020. Peru's quest to qualify for the 2022 World Cup recently fell short, as they lost to Australia in a playoff. That led to a managerial change with Juan Reynoso taking over for longtime manager Ricardo Gareca in August.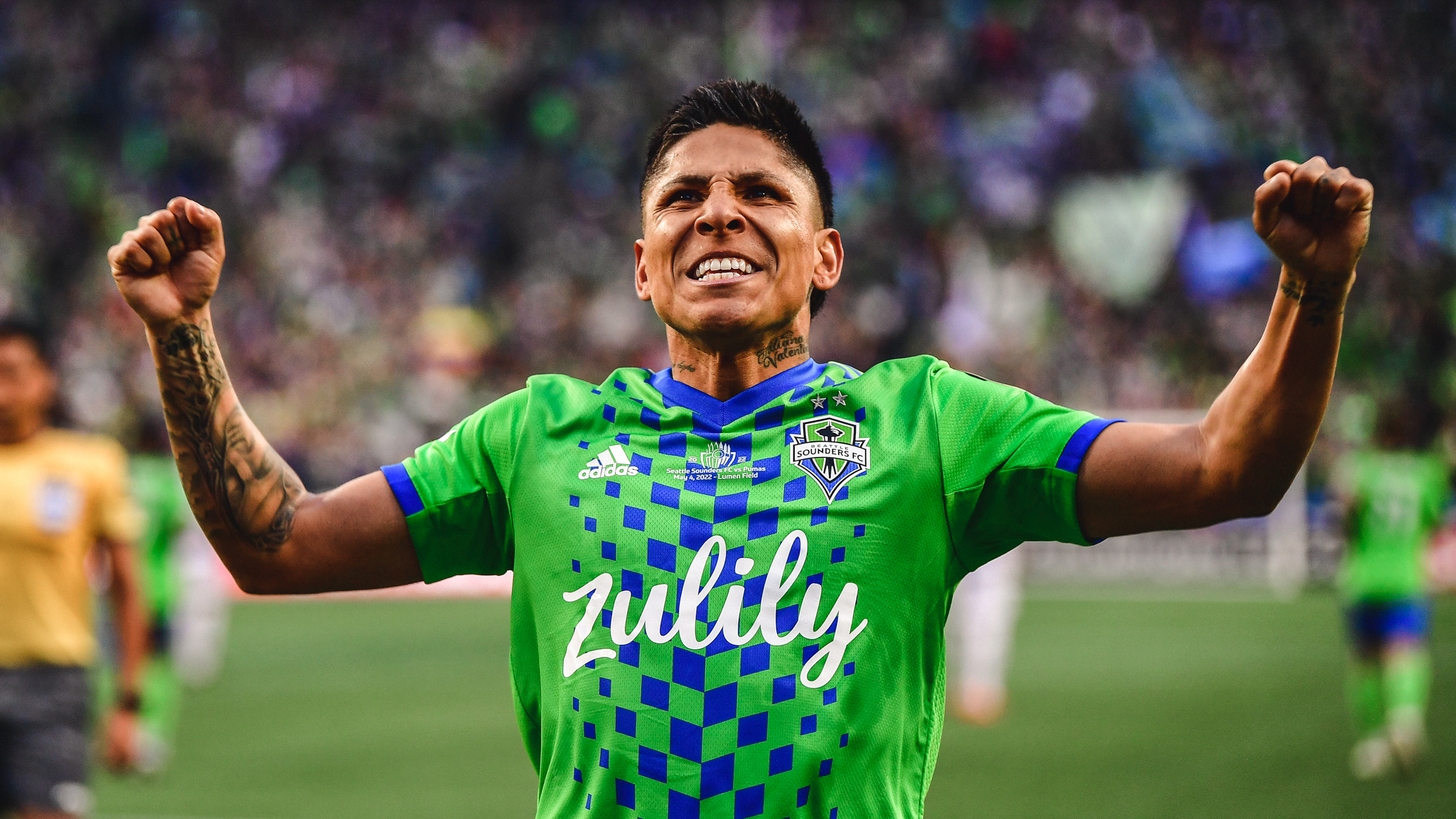 While that offers a bit of an opening for Ruidíaz to get back into the national team, it comes at a somewhat inconvenient time as the next major tournament Peru plays in won't be until the 2024 Copa America. If Ruidíaz were to remain with Peru for both of their upcoming games — Sept. 24 and 27 — he would miss the Sounders' must-win game against FC Cincinnati on Sept. 27. The Sounders will potentially also be missing Alex Roldan (El Salvador), Jordan Morris (United States), Xavier Arreaga (Ecuador), Nouhou (Cameroon) and Cristian Roldan (injury).
In another news, The San Jose Earthquakes have completed the signing of Peru international left-back Miguel Trabuco. Arriving as a free agent after last playing in France's Ligue 1 for Saint-Etienne, Trauco has signed a contract with the Quakes through the 2023 MLS season with an option for a further year. San Jose completed the deal shortly before the MLS roster freeze on September 2, with clubs no longer allowed to add players for the rest of the 2022 season.
Trauco is San Jose's third defensive signing of the summer alongside Equatorial Guinea international Carlos Akapo and Brazilian center-back Rodriguez. Prior to his 72-game stint with Saint-Etienne, Trauco enjoyed spells with Flamengo in Brazil, as well as Universitario and Unión Comercio in his homeland, winning domestic honors with all three. At international level, the full-back has 68 senior caps for Peru.