After a two-week suspension as a result of the civil unrest, which is said to have resulted in the deaths of over fifty people, Peru's top division resumes play this weekend behind closed doors. After President Dina Boluarte's predecessor Pedro Castillo was ousted, there has been a flurry of political demonstrations across the country calling for her resignation and calling for new elections.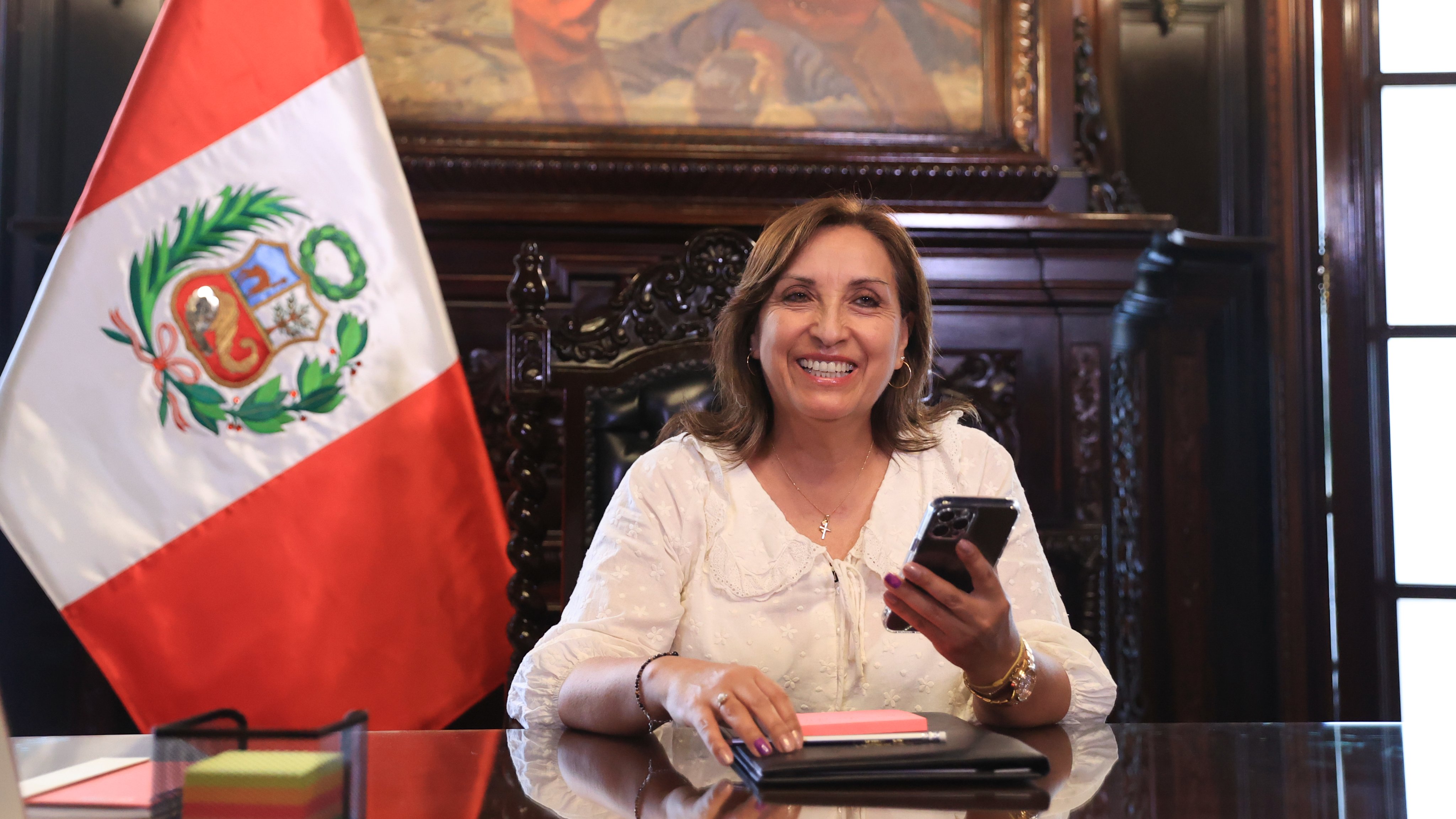 The nation has experienced the most severe political violence in more than two decades with the clashes between protesters and police. The start of domestic top-flight football was postponed in the middle of January "to prevent and avoid risks that affect the safety and physical integrity of people." The league will now begin on matchday three, "which will be played without spectators on the recommendation of the authorities," as the first two rounds have been postponed.
The top flight is involved in a dispute over broadcast rights in a separate dispute. Moreover, with more matches coming up the government is trying its best to keep everything in control. The football federation of Peru announced on Saturday that Morocco's national football team will play their Peruvian counterparts in a friendly match on March 28. This is a major game for the country after the world cup but with clashes between people inside the country, many believe it's not the right time to conduct a match.
Moreover, the security of the players will be at stake due to risky situations in the country. Following another friendly match between Peru and Germany that is scheduled to take place in the German city of Mainz, the match will take place in Madrid. The Atlas Lions will play in their first match since making history by reaching the 2022 Qatar World Cup semi-finals.