Peru have given their World Cup 2022 hopes a big boost after they won their two qualifiers last month. Defeats to Bolivia and Argentina had threatened those World Cup qualification hopes in October, but they have been resurrected thanks to the victories over Bolivia and Venezuela in November.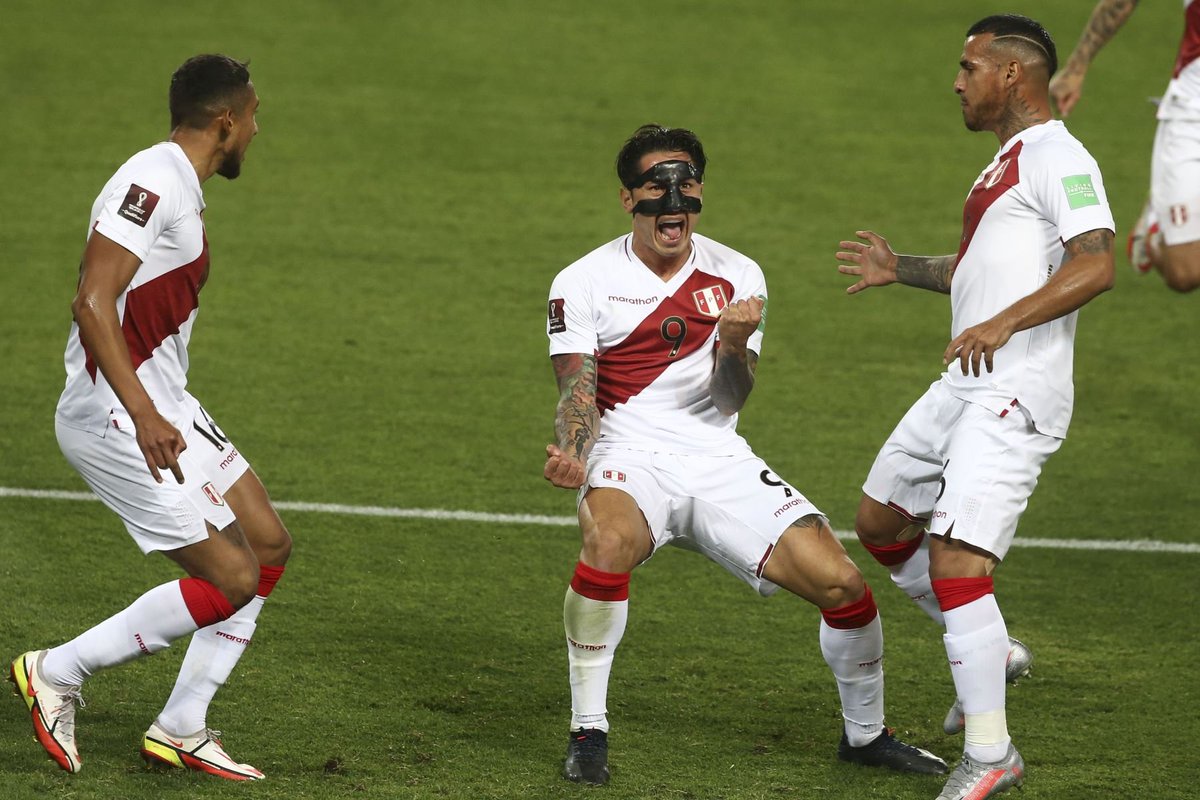 The Peruvians started the October qualifiers in the South American section with a 2-0 home win over Chile courtesy the goals from Christian Cueva and Sergio Pena either side of the interval and that took their points tally to 11 points from ten games, but they were still outside the top five places meant for qualification. The top four teams will automatically qualify for Qatar 2022, while the fifth team will have to navigate through the playoffs to qualify for the tournament.
For Peru, the impressive win over the Chileans was followed by slim defeats in the away games against Bolivia and Argentina in October. They lost 1-0 to Bolivia thanks to the second half strike from Ramon Vaca, while Inter Milan striker Lautaro Martinez scored the only goal just before the break as Argentina beat Peru 1-0 at home. At the end of the Argentina game in October, the Peruvians were in the bottom three on the South American table and a long way off the top five places, but two wins in a row last month have seen them leapfrog Bolivia, Uruguay and Chile into fifth and the playoff place.
The first of the two wins in November came against Bolivia at home. GianlucaLapadula, Christian Cueva and Sergio Pena all scored as Peru beat Bolivia 3-0 with all the goals coming in the first half. Peru made it two wins from two qualifying games last month with the 2-1 away win over Venezuela thanks to the second half winner from the aforementioned Cueva after the strike from Venezuelan star Darwin Machis in the second half had cancelled out the first half opener from the abovementioned Lapadula.