The Russian Olympic Committee (ROC) is seeking to secure cooperative agreements with South Africa, Mali and Peru following meetings on the sidelines of the Association of National Olympic Committees (ANOC) General Assembly here. ROC President Stanislav Pozdnyakov has claimed that his organisation is "preparing to sign memorandums of cooperation" with the Sport African Sports Confederation and Olympic Committee (SASCOC), the National Olympic and Sports Committee of Mali (CNOSM) and the Peruvian Olympic Committee (POC).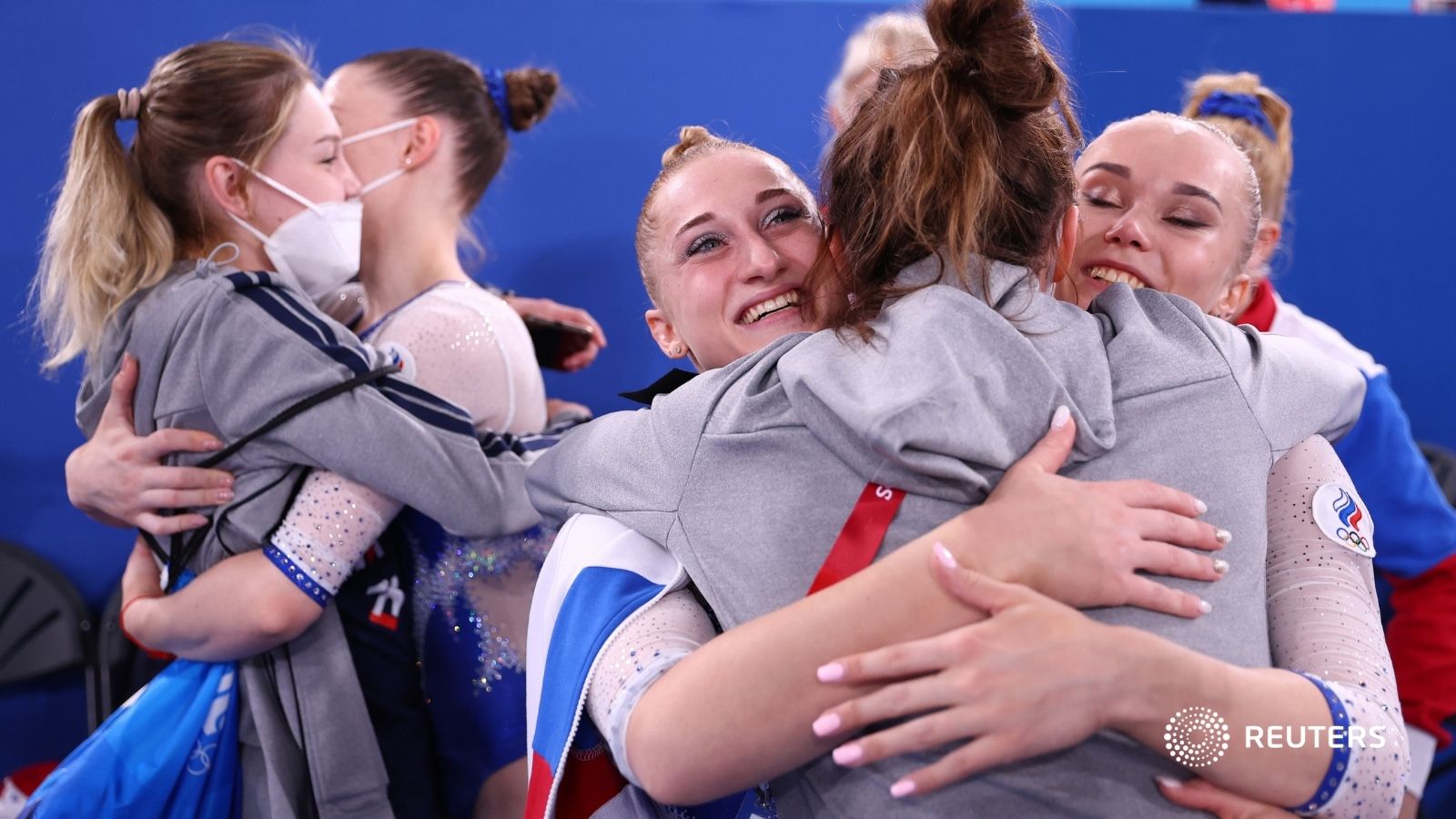 His comments published on Russia's official state news agency TASS come following the ROC's participation at the ANOC General Assembly in Seoul. Pictures have emerged on Pozdnyakov's Telegram channel of him in talks with SASCOC President Barry Hendricks and CNOSM leader Habib Sissoko in the South Korean capital. Pozdnyakov has also been pictured presenting ROC branded gifts to Hendricks, Sissoko and Korean Sport and Olympic Committee President Lee Kee-heung.
SASCOC has denied any agreement has been reached and pointed out that officials had also held meetings with other National Olympic Committees. Russia and South Africa are both members of BRICS, a political alliance that also includes Brazil, India and China.
Russian Sports Minister Oleg Matytsin has previously claimed that his country is developing new sports competitions with BRICS partners as well as Kazakhstan, Kyrgyzstan and Pakistan that are members of the Shanghai Cooperation Organisations. The presence of the ROC and the National Olympic Committee of the Republic of Belarus in Seoul for the ANOC General Assembly drew opposition, with the British Olympic Association and the Latvian Olympic Committee opting to boycott the meeting.
National Olympic Committee and Sports Confederation of Denmark President Hans Natorp and his team walked out of the auditorium during a video presentation by Pozdnyakov. Natorp accused Podznyakov, who is chair of the ANOC Culture and Education Commission, of using "inappropriate propaganda" in the videos that featured two events which had taken place in Russia since the outbreak of the war in Ukraine.