Per reporting from The Athletic's Paul Tenorio, Orlando City is acquiring Peruvian international midfielder Wilder Cartagena from Ittihad Kalba in the United Arab Emirates. Cartagena, 27, is an experienced defensive midfielder in the prime of his career. Before his stint in the Middle East, he played for Peruvian giants Alianza Lima as well as stints in Argentina and Mexico. He played a rotational role for Peru in an unsuccessful campaign for a second-straight World Cup appearance.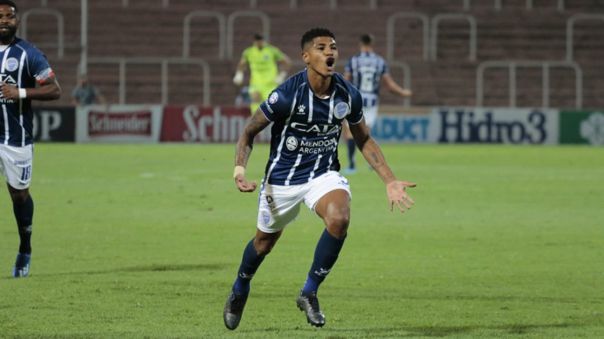 The midfielder will likely fill a TAM roster spot for Orlando City after the recent departures of Sebas Mendez and Sebastian van der Water, a pair of expensive players. Cartagena will likely fill Mendez's role on the field as well serving as the primary backup to Cesar Araujo, or potentially alongside him (or Araujo's successor should he be sold on soon).
Orlando has an established track record of signing top-end Peruvian talent. Goalkeeper Pedro Gallese is the best example of this pipeline, but midfielders Yoshimar Yotun and Carlos Ascues are other Peruvian internationals to don the purple of Orlando City. This signing is now the third supplementary addition of the summer window for the Lions, addressing the center of the park following a pair of acquisitions on the wings in Nico Gioacchini and Ivan Angulo. Cartagena is another player with a strong resume who provides needed depth in midfield after the Mendez trade.
It'll be a while till the Cartagena suits up for the Lions due to the visa process. While Gioacchini was able to debut soon after his arrival, we're still waiting for an update on Angulo and Cartagena still needs to be confirmed by the club and then we wait for the visa process. Regardless, he should be able to contribute as Orlando chase down a playoff spot for the third straight season and the club's first major trophy.