Ricardo Gareca has revealed that Costa Rica football Association tried to get him as the manager before he decided to go with Peru. After having been in charge of several clubs like Universitario and Palmeiras in a very long manager career that started in 1996,Gareca took over as the manager of Peru in 2015. The 61-year-old, though, has strong ties with Argentina after having been a top player for the likes of Boca Juniors and River Plate. He has also featured for clubs like VelezSarsfield. His vast experience as a player and manager makes him a sought-after name.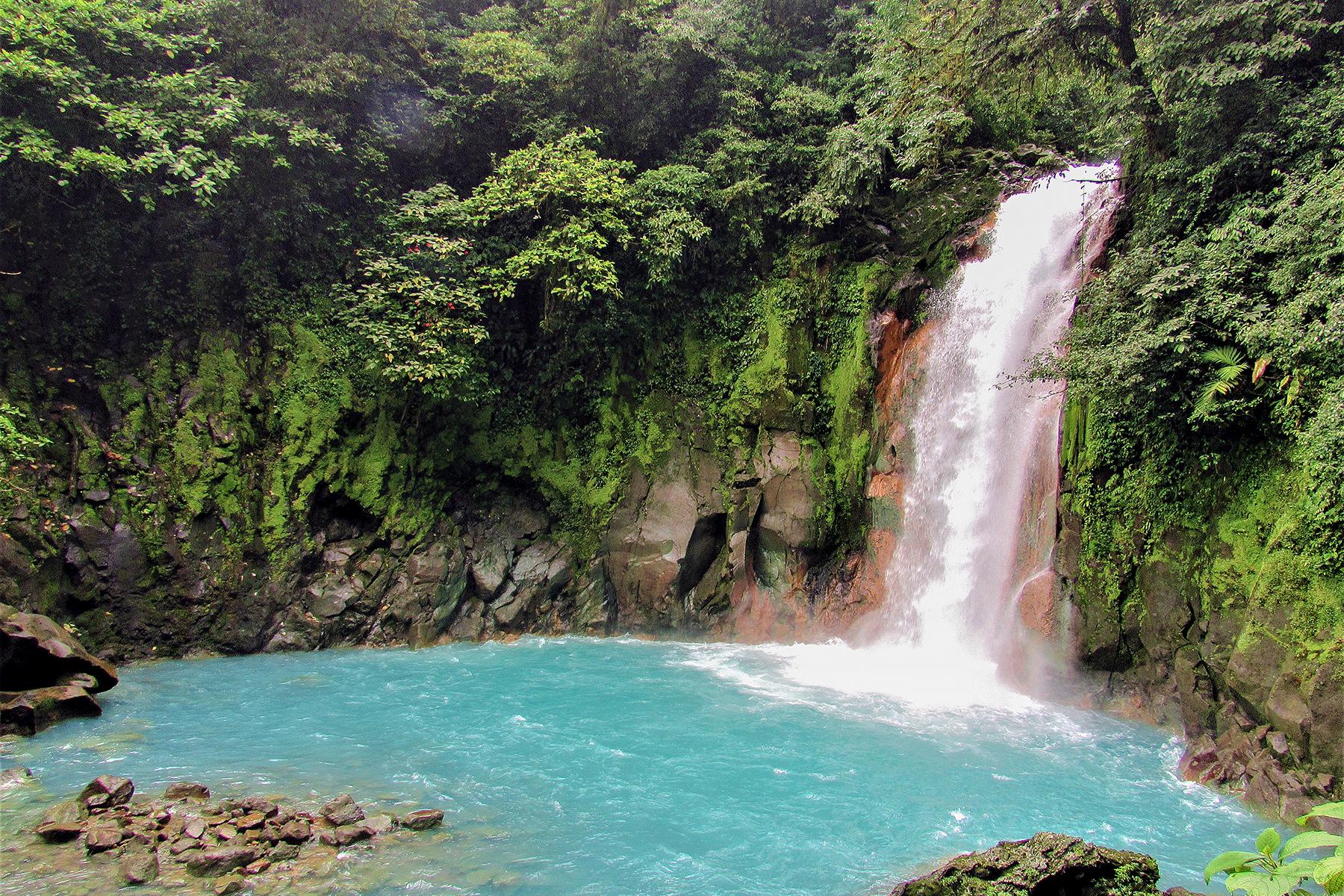 The strategist claimed that Costa Rica looking to bring him as a surprise candidate to lead the national team just after the 2014 World Cup. Costa Rica were able to surprise many candidates at this competition after reaching the quarter-finals, but they were quite unlikely to exit the competition after losing on penalties to the Netherlands. After this remarkable performance, Costa Rica needed something to improve even further. Hence, the national team is looking to bring in an experienced coach since Jorge Luis Pinto was announcing his exit. However, the move never happened andGareca went on to achieve success with Peru by taking the national team to the first ever World Cup in 2018.
"
I wanted to lead a selection, Costa Rica called me at the time
, they invited me to see the facilities, the country and I spent a week seeing what Costa Rica was, they came from making a great world cup, but I didn't have a knowledge of Central America , what when Peru arrived, I could take the step.
When Jorge left, I agreed that I ended the contract with Peru after Russia 2018, I was quite
determined to take it. Officially nobody spoke to me, it was an ideal moment," said Gareca.