Peru national team coach Ricardo Gareca has said that it is a major relief that the World Cup qualifiers have been postponed and it would significantly help the South American team. The delay to the start of the qualifiers would have been a disaster for the national team in other conditions, as they were in a very good condition coming into the qualifiers. Peru were able to do well at the World Cup 2018 by qualifying for the competition, while the team also finished as the runner-up in the recent Copa America.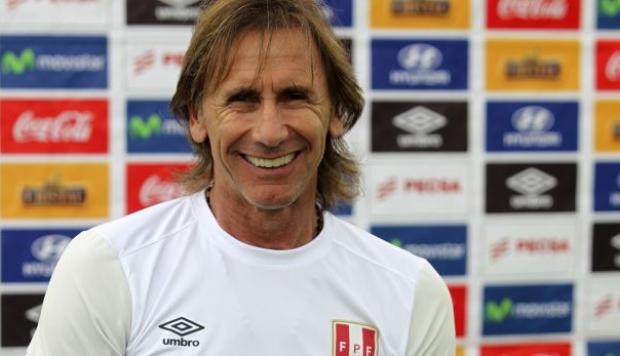 Due to the postponement of the South American tournament until October at the latest is a relief since it would give enough time for the Peruvian players to start in the qualification in a strong manner. This would potentially place them at an advantage compared to the likes of Brazil and Paraguay. These teams are expected to be in a physically better shape, but Peru will need a lot of tactical advantage. A number of leagues have started their football while others have been unable to do so due to the coronavirus pandemic. For those who are playing in the MLS and Mexican leagues, the physical condition will be better. However, those playing in the domestic leagues will suffer due to the lack of regular football.
Now,
the postponement of the qualifiers means that Peru will not be in action
until October and this will give the national team enough chance to get the players ready. Peru have had a disastrous run of matches in recent times with the team unable to win the last three friendlies. They have lost the away games against Uruguay and Colombia,
while the home match against Uruguay finished as a 1-1 draw. The last win for Peru was against Brazil back in September 2019
.