Peru's match against Brazil in the World Cup qualifiers has been thrown into a lot of doubt as a result of key players like Alex Valera and Raul Ruidiaz testing positive for corona virus. The World Cup qualification campaign for Peru recently began with a 2-2 draw with Paraguay. This was a significant setback for the national team, who are languishing in the bottom few places of the World Cup qualification group from South America. Undoubtedly, the likes of Brazil and Argentina will be the favourites to qualify for the finals. The first four teams in the group will qualify directly while the fifth placed team will have to go through the play-offs.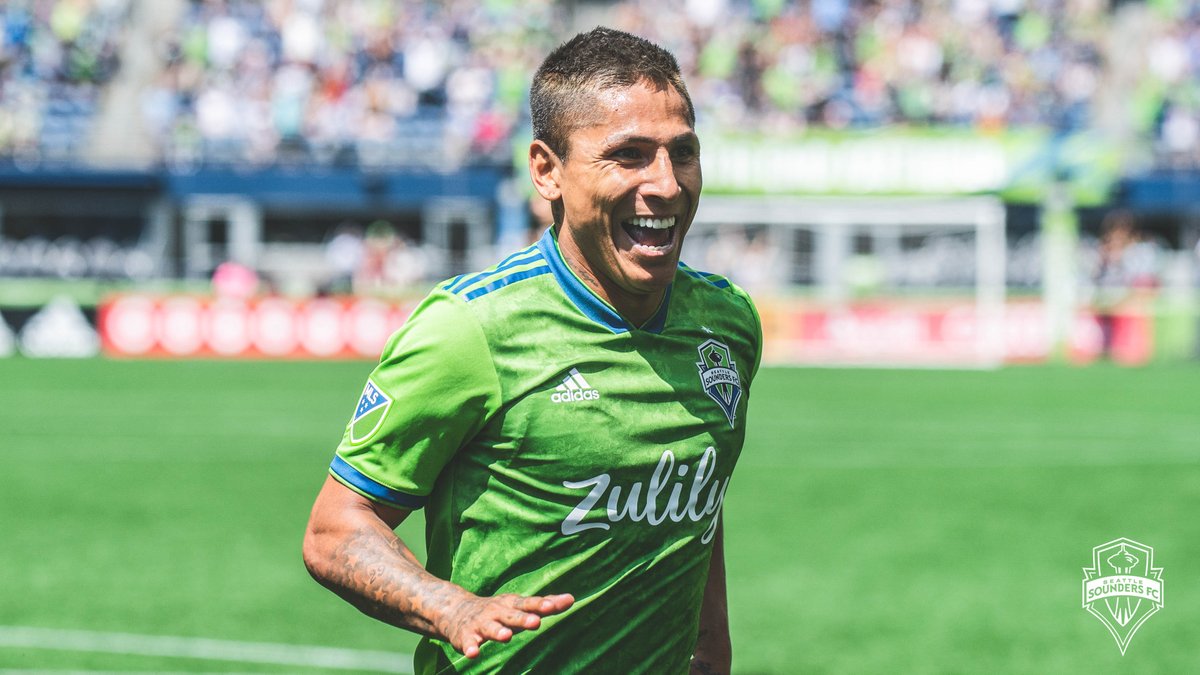 Peru are ideally targeting a place in the fourth and fifth places of the group. The absence ofRuidiaz andValera for a key match against Brazil is a major blow. The Peruvian football Federation (PFF) has claimed that both players have shown serious symptoms and this is a sign indeed. It remains to be seen if other players in the squad will get the virus. If it turns out to be the case, this will be bad news for the national team ahead of the World Cup qualifiers in November. Peru will be taking on Chile and Argentina in the middle of November.
"The players have not developed serious symptoms, to the relief of everyone," said a statement from Peruvian Football Federation. While Peru were starting off the World Cup campaign with a draw against Paraguay, Brazil got off to a fine start after securing a 5-0 win over Bolivia. The South American Football Confederation recently decided to go ahead with the World Cup qualifiers despite American continent being one of the worst hit in terms of the coronavirus pandemic. The other confrontations have postponed the qualifiers for a year.