Peru national team manager Ricardo Gareca has dismissed suggestions that he is looking at the possibility of joining Boca Juniors. The 60-year-old has been in charge of the Peruvian national team since February 2015. He has been able to claim a victory in five out of the 13 matches. Boca Juniors are without a manager after Guillermo Barros Schelotto decided to quit the club just a few days after the Copa Libertadores final defeat against River Plate. The match at the Santiago Bernabeu witnessed Boca Juniors suffering a 3-1 extra time defeat. As a result, they have lost to the tie 5-3 on aggregate.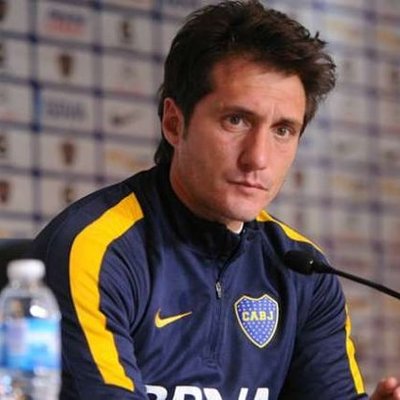 Guillermo Barros Schelotto was a winner of the Copa Libertadores on an incredible four occasions during his playing days with Boca Juniors, but he was unable to repeat the achievement as a manager with the club. The disappointment has left Boca Juniors with the need to rebuild once again andGareca has reportedly been chosen as a potential candidate. Yet, the Argentine has dismissed link with the legendary Argentine outfit by saying that he is fully focused on his contract with the Peruvian national team. The 60-year-old has a contract with the national team, but he was recently visited by Edwin Oviedo, who is the former President of the FPF.
"I have not heard any offer, I have a contract with Peru until 2021 and I intend to keep it in. The fan can rest easy. My visit was strictly personal, to a person who was very good to us since It has nothing to do with justice. It was a great year and it did not end as we wish, I wish for the whole country to have a Merry Christmas, that the things improve for next year in all aspects, no one can forget about 2018, they were very strong and beautiful things," said Gareca.