Ricardo Gareca has opened up on the problems faced by the Peruvian national team ahead of the 2019 Copa America. The Argentine has been in charge of Peru since 2015 and he has been able to make a strong impression in terms of overall results so far in the job. Peru have not been involved in a competitive game since their World Cup 2018 concluded with a group stage victory against Australia. Still, it is a major positive for the national team to be involved in such competitions. There is great expectation from Peru ahead of the 2019 Copa America.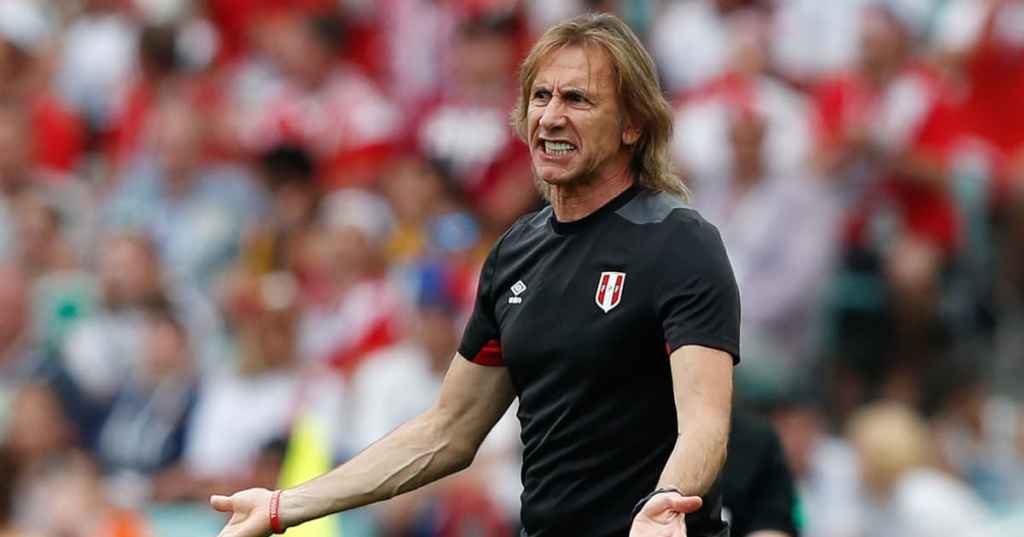 However,Gareca has identified defensive problems as one of the areas to improve before the start of the tournament. Peru have been able to manage one clean sheet in the last six matches and this came against Chile in a friendly match back in October. Apart from the game against United States and Chile, Peru have been conceding goals in big numbers with each match witnessing at least over 1.5 goals on average from the opposition.Gareca says that Peru will have to improve the defensive record in order to have any chance of succeeding at the Copa America, which starts in June with a group match against Venezuela.
Gareca has his work cut out at this tournament since Peru are in the same group involving Brazil, who happen to be the final group opponents at this tournament."Post-World we made a goal to Holland, to Germany, three to Chile, the United States and Costa Rica, it's not a worry the lack of goal, we have variations to get it, I'm worried about having conceded so many goals. it does not manage to be solid," said Gareca. Peru have the opportunity to improve the defensive record in the final two friendlies – against Paraguay and El Salvador – before the tournament.