Police in Peru have seized a shipment that contains 1.4 kilogram of cocaine, with packaging material branded with Lionel Messi's face.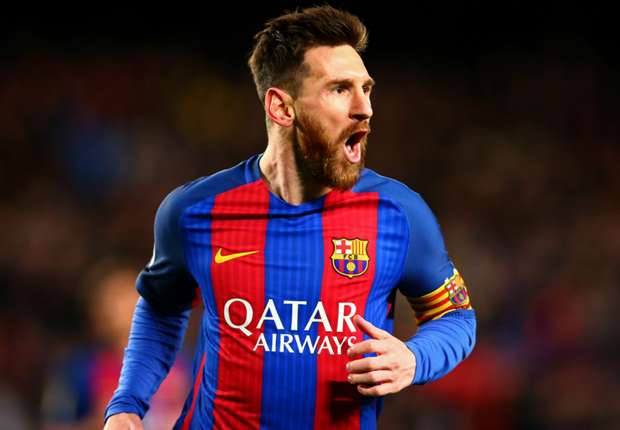 The seized shipment has areported street worth of £73million.
The haul had Barcelona's 'M' logo printed on it, with Messi's name and face. The shipment even had the royal seal of the King of Spain. The Class A drug illegal shipment was poised to land in Europe before the officials captured it.
Spanish sources El Mundo Deportivo claims the shipment were hidden inside a container that was carrying 1,300 giant squid fillets. There are creative ways through which the exporters hide their illegalities. Last year a fruit wholesale dealer hid cocaine in plastic bananas. The cocaine had a street value of £24milion. The fruit seller hid the drug for Columbian drug lord Daniel Valdes Jaramillo whose nickname was 'Messi.' The banned shipment was found in a warehouse in Kent.
The drug business is not affecting football in Peru. The national team side kept their World Cup hopes alive after they defeated their Uruguayan counterpart 2-1. Barcelona superstar Luis Suarez returned from suspension for the game but he could do nothing to save them.
Uruguay started well, scoring through Carlos Sanchez in the 30th minute. However, Peru returned the favour as Paolo Guerrero scored four minutes later. Uruguay struggled to go ahead, leaving the hosts to get an additional goal just after the 60th minute through Edison Flores.
The woes of the guests were compounded when substitute Jonathan Urretaviscaya was dismissed. The loss leaves Uruguay in third place, ten points behind leaders Brazil who have already qualified for Russia 2018 with games to spare.
It was the same team that played a 2-2 draw with Venezuela last week that played against Uruguay bar just one change. Miguel Araujo came on for Christian Ramos.