South American nation Peru have now won their last two international matches after they continued their winning run against Oceania champions New Zealand. The Peruvians made it a two-game winning run thanks to the 1-0 win over New Zealand. Experienced Benevento striker GianlucaLapadulascored the only goal of the game for Peru on 69 minutes to make it a perfect preparation ahead of their World Cup 2022 inter-confederation clash withthe winner of the Asian playoff tie between Australia and the United Arab Emirates (UAE).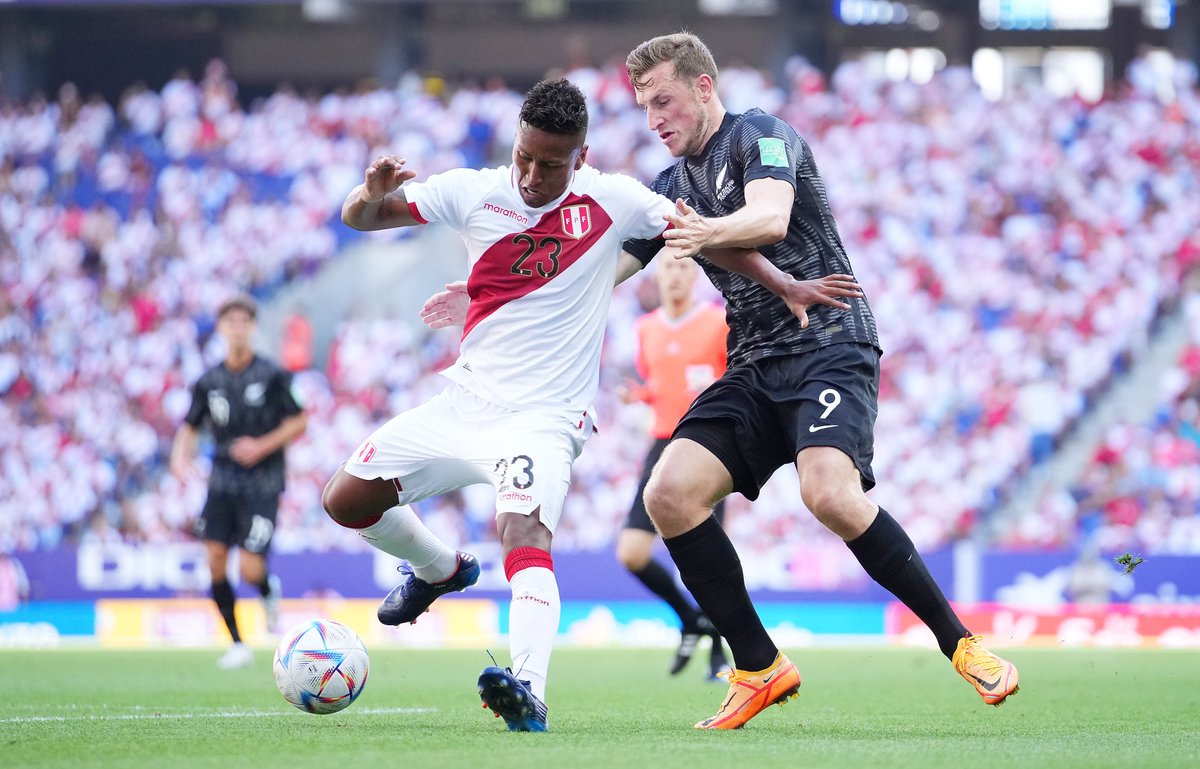 UAE qualified for the Asian playoff after finishing third in Group A of the third round qualifiers in the Asian region behind South Korea and Iran, while Australia finished third behind Japan and Saudi Arabia in Group B of the third round qualifiers in the Asian section.
UAE and Australia will face each other on Tuesday to determine who will represent Asia in the inter-confederation playoffs. The winner from the Australia/UAE game will take on Peru in the inter-confederation playoffs involving Asia and South Korea.
Peru will be hoping to make it three wins in a row with a win over the winner of the Asian playoff tie between UAE and Australia. The Peruvians started the latest winning run after beating Paraguay 2-0 in their last World Cup 2022 qualifier in the South American section to finish fifth on the standings behind the quartet of Uruguay, Argentina, Ecuador and Brazil. The first four teams qualified for Qatar 2022 automatically, while Peru took the playoff berth for the South American region after finishing fifth. The win over the Paraguayans ensured that Peru sealed a playoff berth ahead of Colombia in sixth place.
Peru made it two wins on the bounce with the friendly victory over New Zealand. Just like Peru, New Zealand are also involved in the inter—confederation playoffs. New Zealand are the Oceania champions and they will face Costa Rica in an inter-confederation playoffs to determine who will qualify for the World Cup tournament later this year.