The Australians have themselves to blame after a bright start to the third round of the Asian qualifiers for the Qatar 2022 FIFA World Cup tournament fizzled out and they ended up settling for third spot in Group B behind Japan and Group winners Saudi Arabia. To this effect, Australia will need to overcome the United Arab Emirates (UAE) and Peru to get to the World Cup in Qatar later this year. They will have to beat the UAE in the Asian region playoffs before seeing off Peru in the inter-confederation playoffs involving the Asian region and the South American region.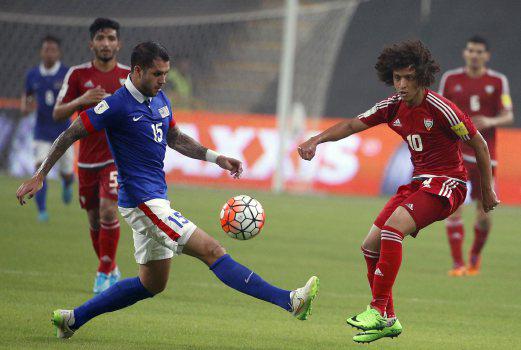 Peru qualified for the playoffs from the South American region after they held off Colombia to finish in fifth position on the league standings behind the four automatic qualifiers namely Brazil, Argentina, Uruguay and Ecuador.
The South American teams had to play 18 games each to arrive at the final standings that decided the teams who qualified for Qatar 2022 automatically, the teams who didn't qualify and the team to represent the region in the playoffs.
The Qatar 2022 journey for Australia started in the second round of the Asian qualifiers after they were drawn bye in the first round as one of the top 34 teams in the region. The Australians were drawn in Group B alongside Kuwait, Jordan, Nepal and Chinese Taipei in the second round. The group turned out to be straightforward for Australia after they won all their eight matches with 28 goals scored and just two goals conceded to move into the third round of the Asian qualifiers. Kuwait came second with 14 points, while Jordan finished third on the same 14 points but with an inferior goal difference to Kuwait. Nepal in fourth position had six points, while Chinese Taipei ended the campaign at the bottom of the table with zero point after losing all their games.