New Zealand Football Board has denied that their Chief Executive Officer Andy Martin has resigned. Reports were rife in the media that the New Zealand football boss resigned but it was apparently the work of hackers who appeared to have made the post on the governing body's website.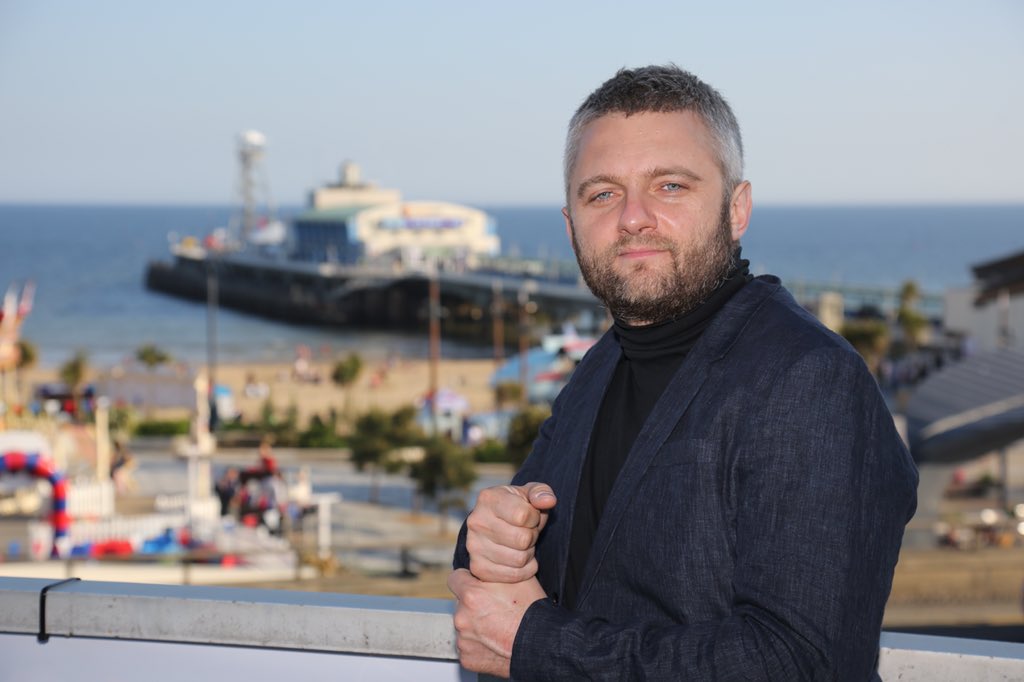 The bogus articles claimed: "Andy Martin has today told the New Zealand Football board that he is stepping down from his role as Chief Executive Officer, effective immediately."
The article claimed Martin thanked all those who supported him during his tenure and that the NZF were immediately on a "worldwide search" for a replacement.
The post was identified to be a fake article and nothing more, as per reports. The board chairman Deryck Shaw quickly refuted the news when it came out. The NZ Football then released a statement on the issue, declaring that their website was not really hacked.
"The news story – which suggested that Andy Martin had resigned from his position as chief executive – was fabricated by a person who made the bogus article appear as if it was from New Zealand Football's website to anyone who followed their specific URL.
"Since the article was not published on the NZF website, people could not find this article by vising the NZF site. They needed to follow or be sent the bogus URL. Reports that the New Zealand Football website has been 'hacked' are incorrect."
The statement also mentioned that NZF are working closely with the website provider Sports Ground on "a new digital platform" as part of website integrity measures. They add that the partnership of both bodies has identified the "potential offender."