The World football governing body FIFA have postponed the match between Paraguay and Peru. The world cup qualifier was slated for March, but the match has been postponed till further notice. Alongside the match between Paraguay and Peru, all qualifiers slated for the month of March have also been shifted to later dates.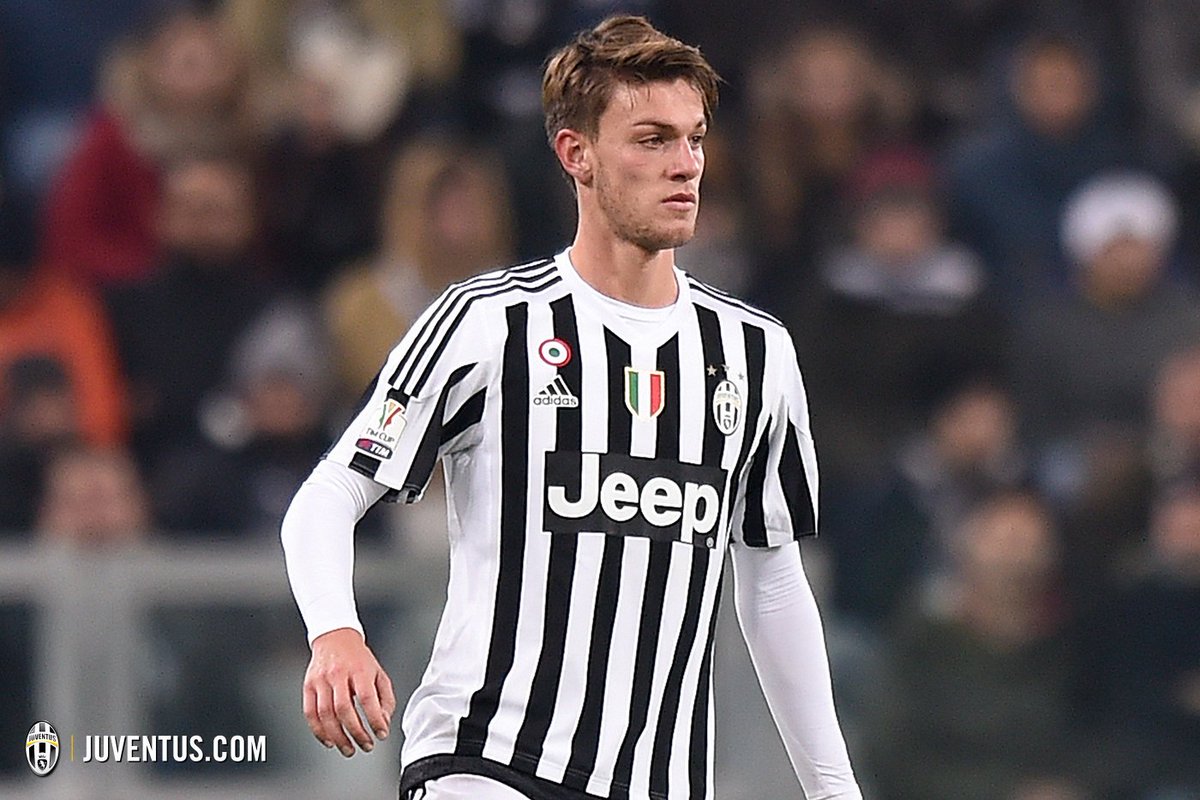 This is in light of the breakout of CONVID19. The breakout has put most domestic league matches on hold. European domestic teams are on hold and only a few are still active while some others play behind closed doors.
South American governing body
CONMEBOL had earlier called on the world governing body to postpone the upcoming World Cup qualifiers due to the Coronavirus outbreak. South America was scheduled to embark on its long road to the 2022 Qatar World Cup at the end of March. The South Americans traditionally play in a ten-team league with home-and-away round-robin matches, and 4.5 slots for the finals at stake. The top four teams will qualify automatically for the final showpiece while the fifth placed team will qualify through the play offs.
Peru-Brazil, Uruguay-Chile and Argentina-Ecuador are among other matches that have been affected. CONMEBOL argued that the outbreak of the virus could have an impact on South American national teams that have members in European clubs that go into quarantine. In Europe, Real Madrid, Juventus and Inter Milan have all been subjected to quarantine measures.
Danielle Rugani has been tested positive for the virus. The Juventus center back is presently under quarantine. The rest of the Juventus squad are also in isolation, and unconfirmed reports suggest that teammate and Argentina international Paulo Dybala has also tested positive for the virus.
Most of the Nation in the region have also put their domestic leagues on hold.