Club football in Peru is set to resume with the 2021 season in the coming weeks according to the schedule released by the organising body of club football in Peru. The organising body of club football in Peru are Asociacion Deportivade FutboolProfesional (English: Professional Football Sport Association) (ADFP). Club football in Peru for the 2021 season starts with the Peru First Division also known as Liga 1. Sporting Cristal are the team to beat for this season (2021) after they won their 20thtitle at the end of the 2020 season.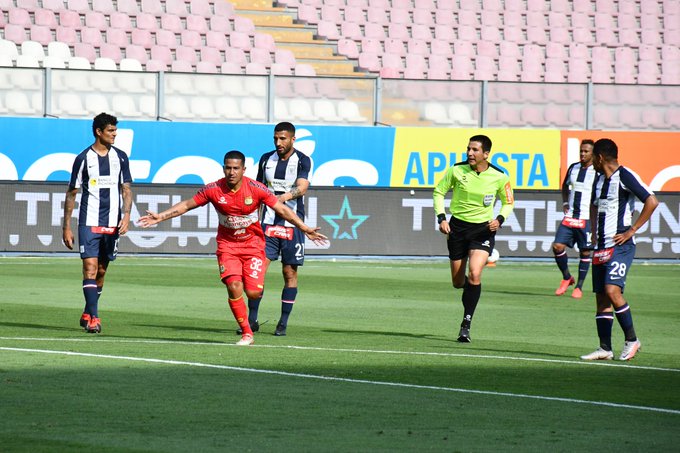 The 2021 season would be the season number 105 in the history of club football in Peru and it is scheduled to start on Friday, February 26, 2021 as per the schedule from the organising body ADFP. 18 teams would be competing for honours for the 2021 season in Peru First Division including defending champions Sporting Cristal.
The other 17 competitors are Cusco, Carlos Stein, Cantolao, Binacional
, Ayacucho, Alianza Atletico, Alianza Universidad, Cienciano, Carlos A. Manucci, Deportivo Municipal, Melgar, Sport Boys, Universidad Cesar Vallejo, Sport Huancayo, Universidad San Martin, UTC and Universitario.
Alianza Atletico were the 2020 Liga 2 champions. Alianza Atletico won the second division of club football in Peru last season (2020 season) and their reward was promotion into the first division for this season (2021 season).
They joined the top 17 teams from the 2020 season for the 2021 season. The format approved for the incoming 2021 season is that the season will be divided into three stages namely the stage 1, stage 2 and the playoffs.
TorneoApertura is known as the stage 1 of the season, while the stage 2 of the season is called TorneoClausura. The third and final stage of the season is the playoffs to determine the overall champions.