Brazil manager Tite has revealed that he will not hold discussions with Neymar about the latter's career. Neymar's career has had a turbulent period with the striker failing to secure a return back to Barcelona. As a result, he has the difficult job of staying at PSG, a club where he has lost a number of supporters with his summer antiques. Despite not starting a match for his club, Neymar was included in the Brazil squad for the game against Colombia in the recent international friendly. The superstar ended up scoring in the 2-2 draw and these were his first goals of the season. It is highly anticipated that Neymar will continue in the starting role for the game against Peru.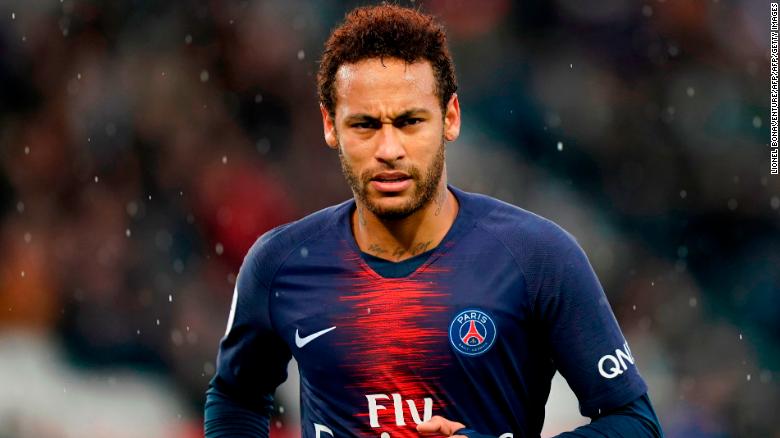 This international friendly will be a rematch of the recent Copa America final. The 27-year-old will be the player to watch in the match. He has come up with 61 goals for Brazil and it is just one shy of the tally held by Ronaldo, who has 62 goals. However, Neymar has still a long way to go before he catches Pele, who is the all-time leading scorer for the national team with 77 goals. Meanwhile, Brazil defender Thiago Silva expressed his delight with Neymar ending up at PSG for another season.
Brazil were able to overcome Peru with a 3-1 score in the recent Copa America final and the small South American nation will be looking for revenge. "If I were on the side of the Peruvian national team, I would have a feeling of revenge but with loyalty.They don't have to beat us up but play to show that they are better. We have to play a great game, since we have been working under pressure. The ideal would be to have friendly against European teams, but there is a calendar problem and sometimes it is incompatible," said Tite while previewing the match.